2018 International
Litestar & Pulse Convention
Marion, Indiana
Saturday
Labor Day Weekend
20th Annual
---
For Rally Questions email:
Royce Ann Martin.......... ramarti@bgsu.org
Cindy Acker..... cindyacker@bellsouth.net
---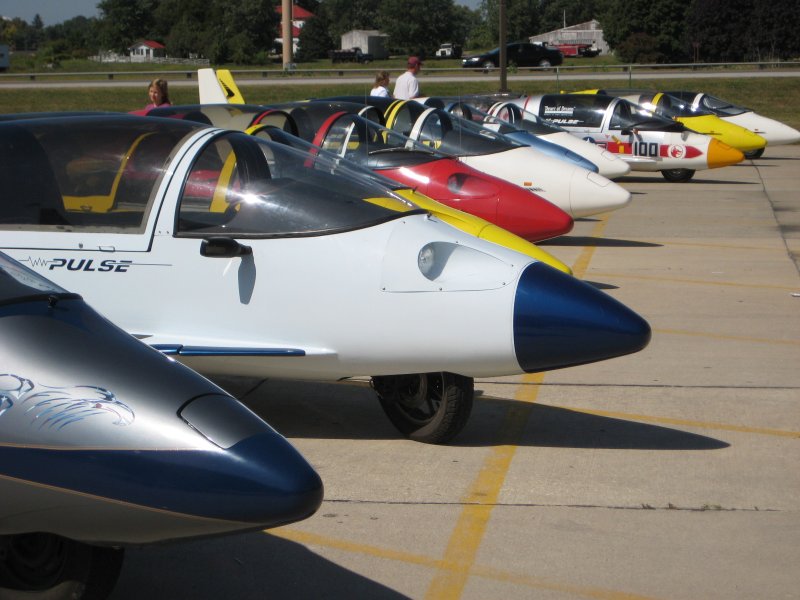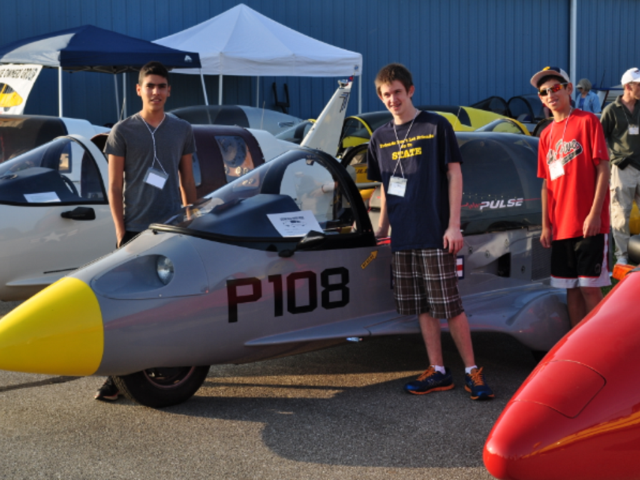 Greeting,
Donít quote me but I think spring is on the way. Hopefully, the northeast will quit with all those Noríeasters.
The south is warming up nicely. Before you go outside to start working in the yard, you need to do two things:
1- Make your reservations at the Comfort Suites in Marion (765-651-1006). Rooms fill up quickly and I think they are reaching their capacity. So, call today!!
2- Fill out your registration form (attached), make the check out to Cindy Acker and get it in the mail.
Once those 2 things are done, you can sit back, relax (or work in the yard) and wait for the fun Labor Day weekend to arrive. If you have already done them both, we thank you for your quick response. We are planning lots of fun things to do. This yearís theme is Garfield and you will be an expert on the lasagna-loving cat by the end of the weekend. Remember, we need firm numbers for the restaurant/caterers and without your registration, that isnít possible.
We want to make sure there is plenty of food for everyone. Plus, you wouldnít want to miss out on our fabulous goody bag!!
We are looking forward to seeing you at the 2018 Pulse Rally. As always, if you have any questions,
please donít hesitate to contact Cindy or Royce Ann.
See you soon!!
Print this PDF Form today!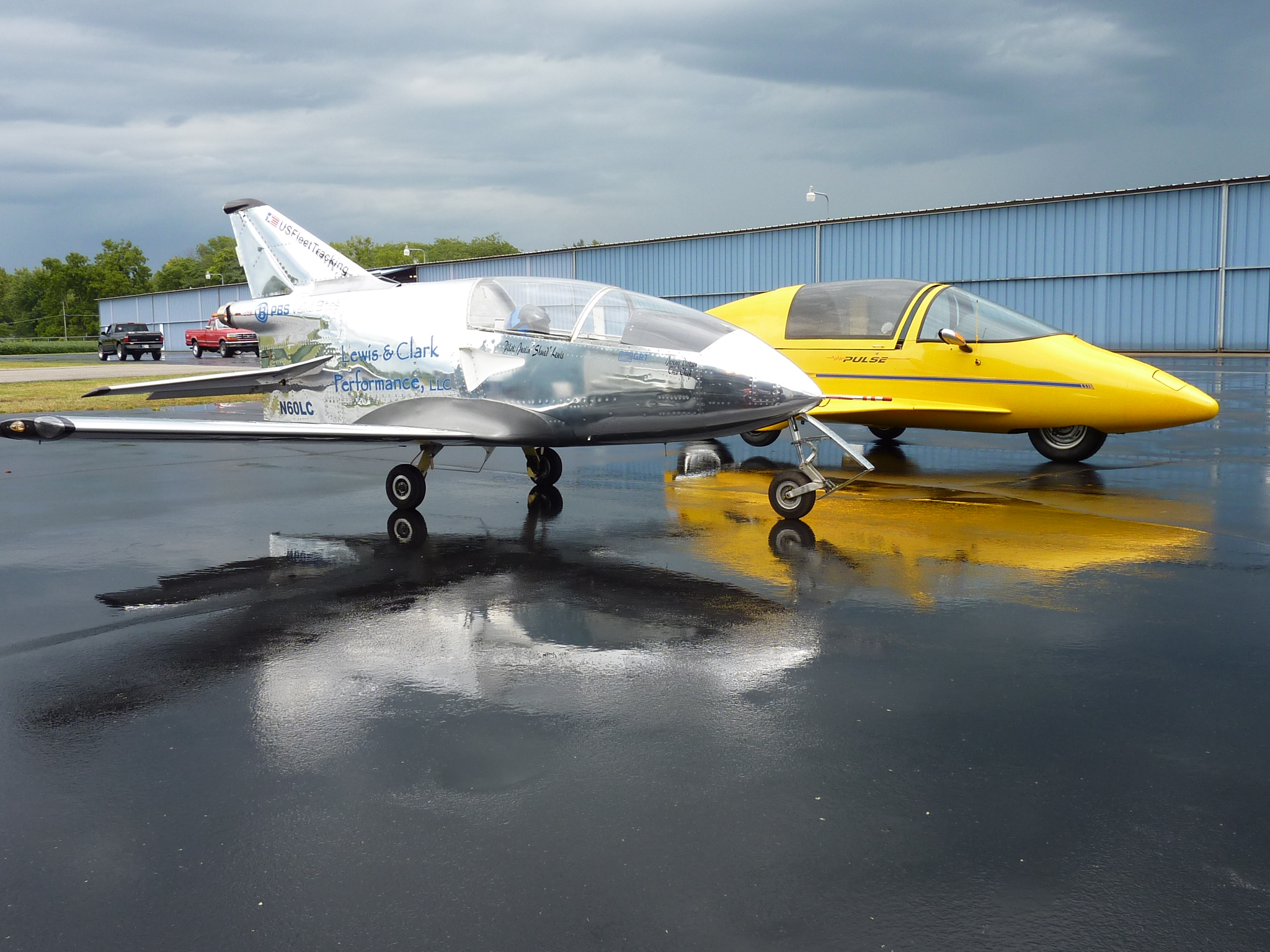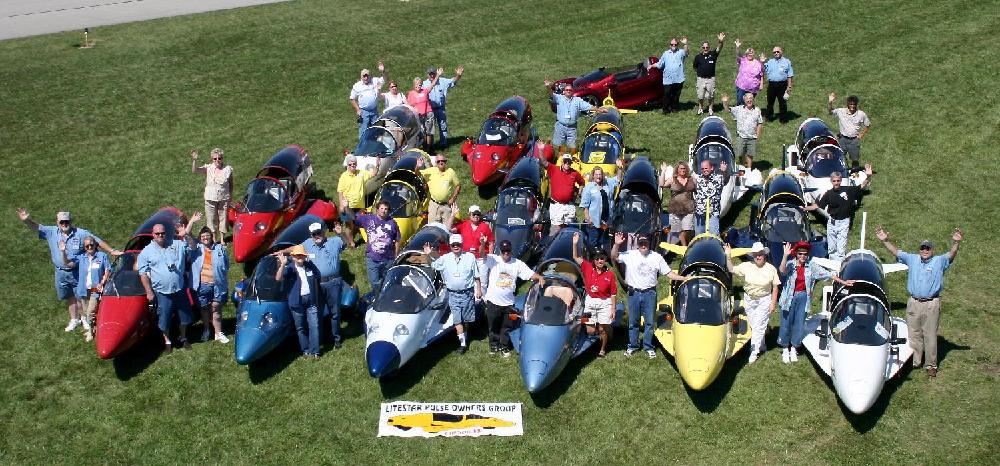 ---
JOIN US AT MARION, INDIANA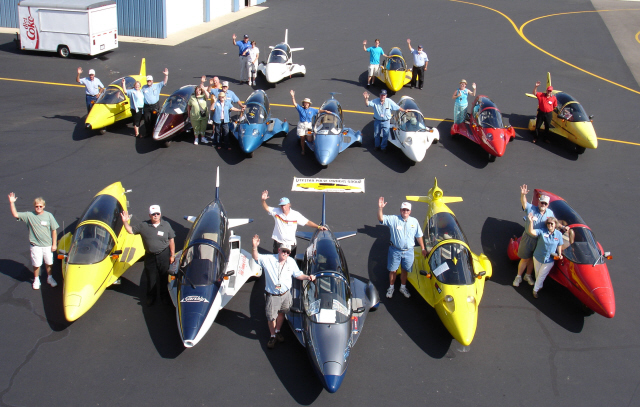 ---
Please bring your Autocycle (Any condition). Push, Pull or Drag it to Marion.
---