Pulse #160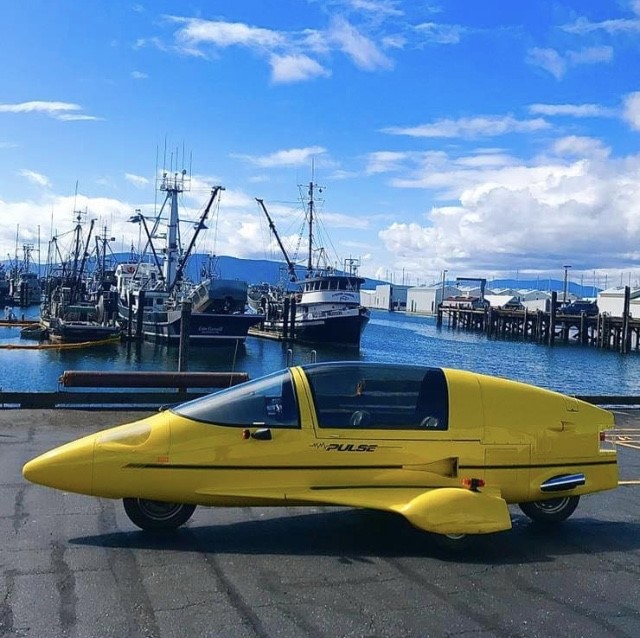 Richard Melewski with Eileen Beitler in 2020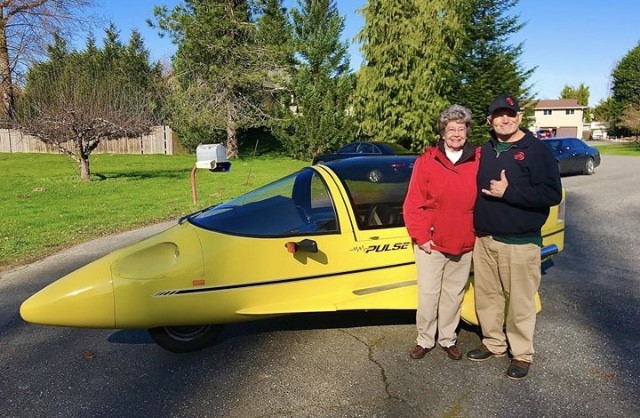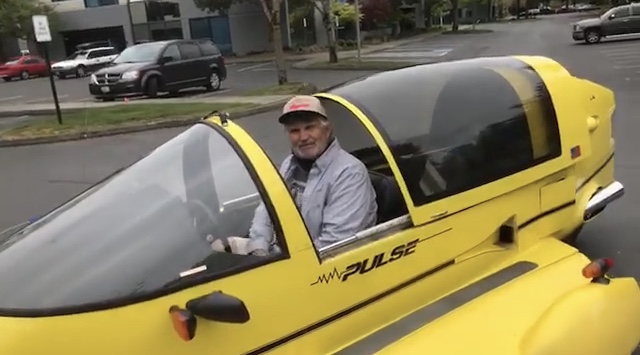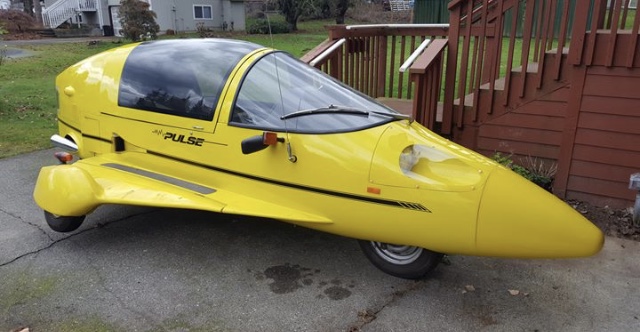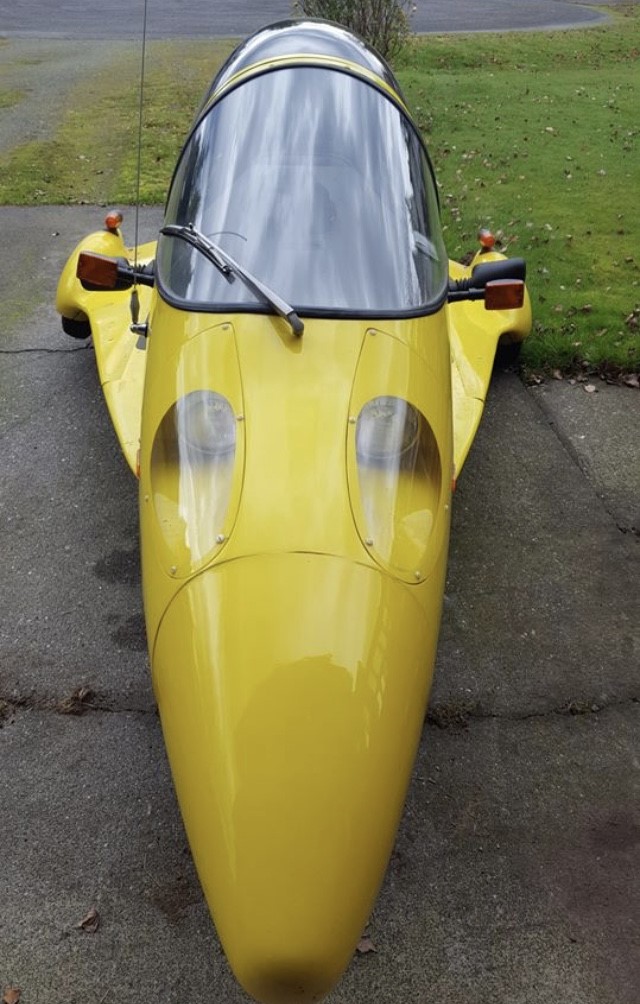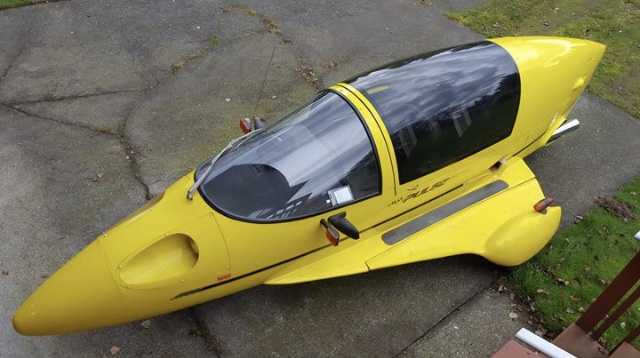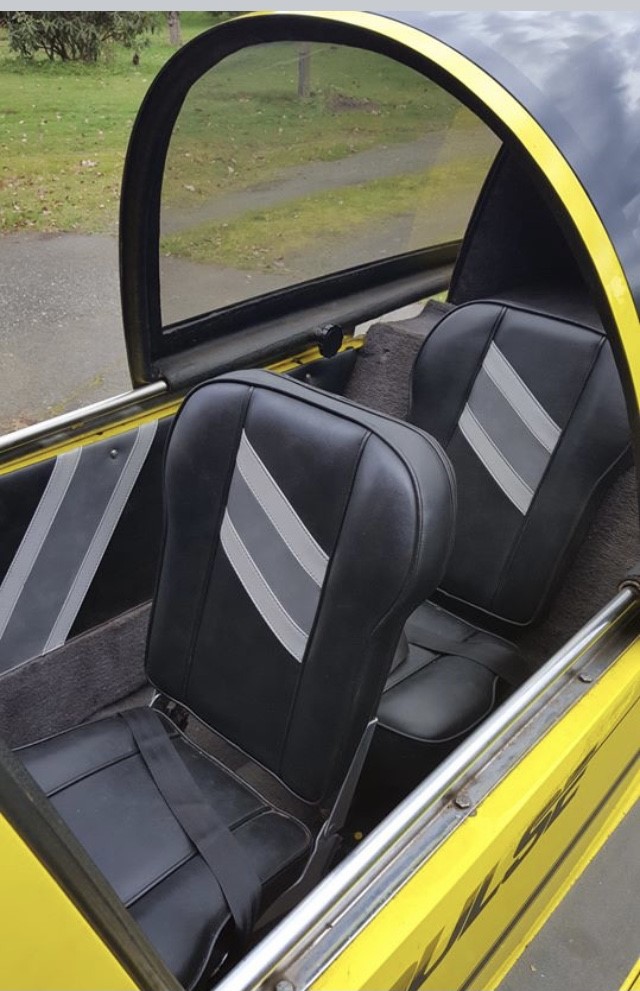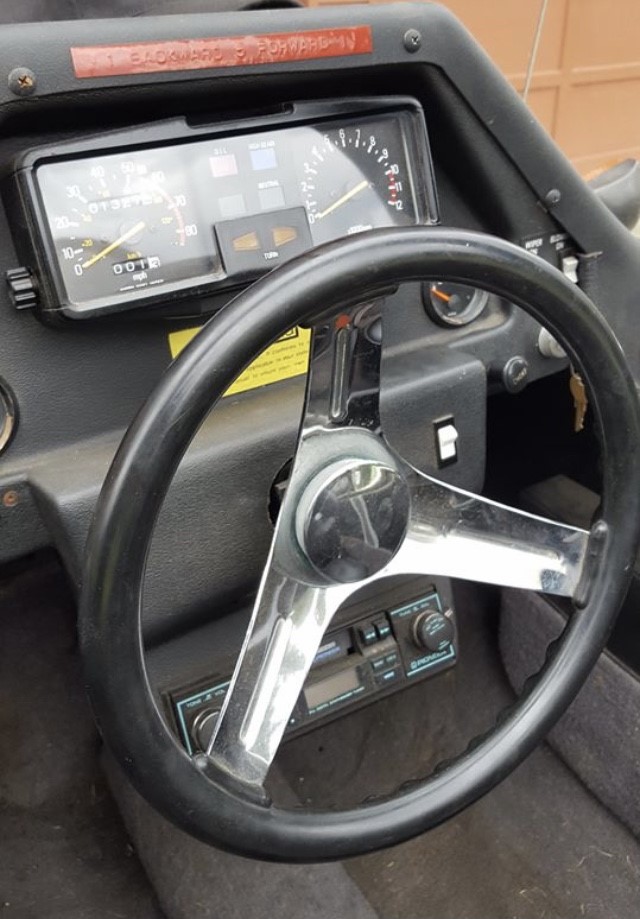 Rich took his #160 to Arizona in the fall of 2020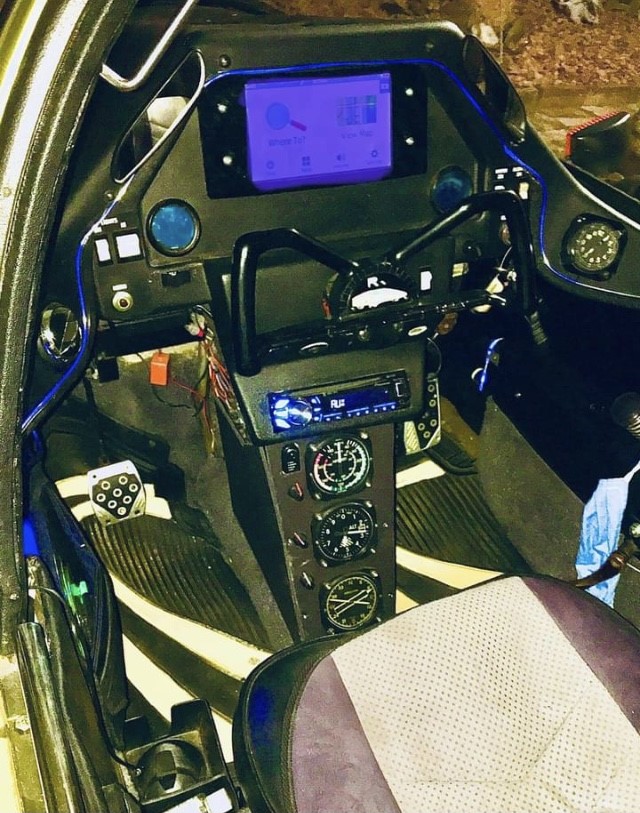 ---
Pulse #160 is owned today by Jamie Kirk of southern California. He bought it from Richard Melewski of Ravensdale, WA in May of 2021.

Rich bought Pulse #160 from Eileen Beitler of Burlington, WA in March of 2020.

Here is Eileen in the 1990's. She won several awards at car shows with her Pulse.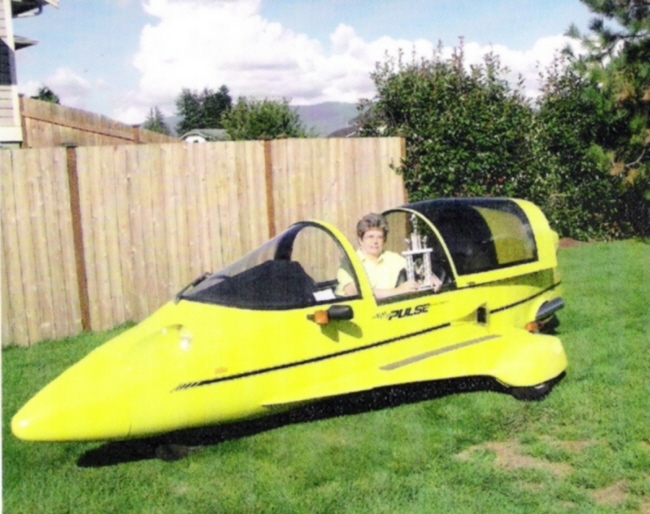 Below, Mr. Beitler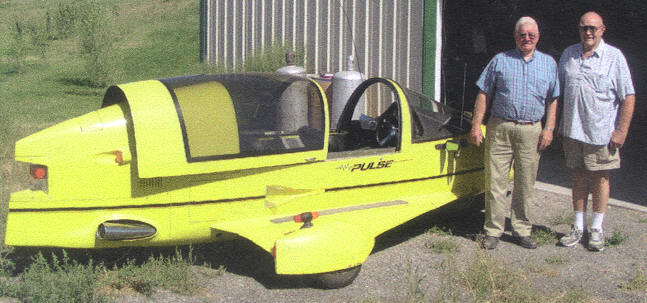 ---
Year......... Dec. 1985
Owner.........August Vogeler of Jerome, ID
Color.........Yellow
Body #851107167
Engine #16M-002658....Yamaha 400cc
VIN 17JTW12RXFM000160
---
Litestar Pulse Index