Pulse #82
---
Owned today by Don Rose - Mt. Vernon, TX

It has been converted to a 3 wheeler when Don bought it. Re-powered with a Renault 4 cylinder with a 4 speed transmission with reverse. The engine is front wheel drive, so now it is a pusher. Don had #82 for sale in Feb. of 2023 for $20,000.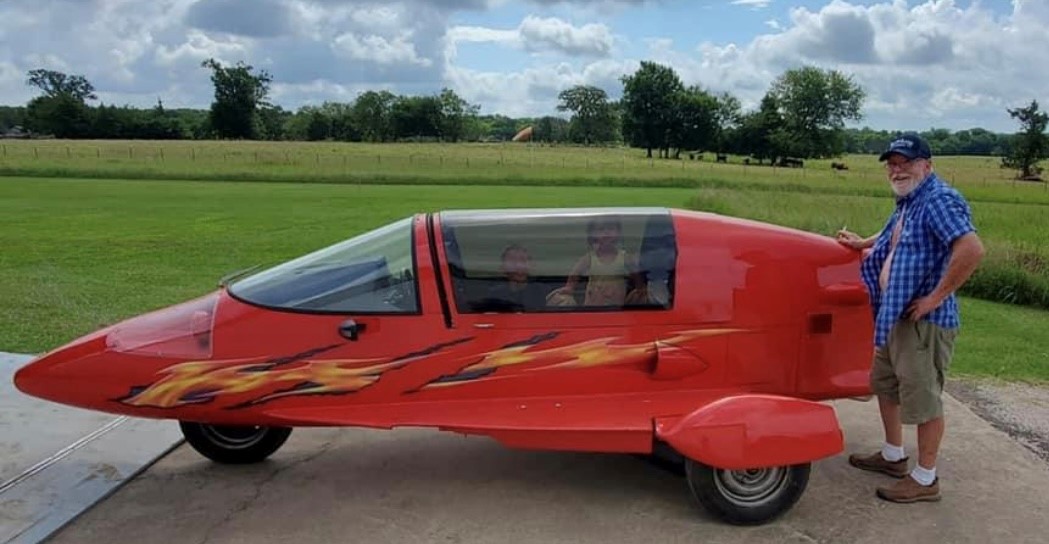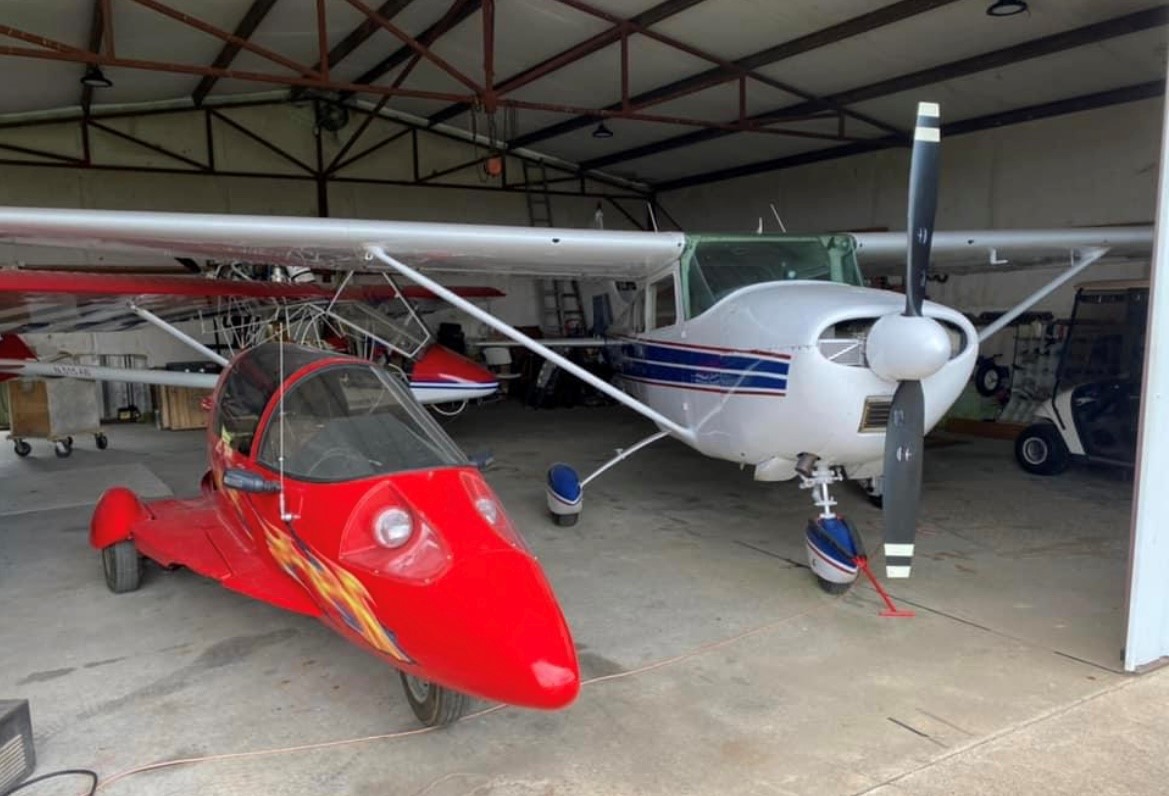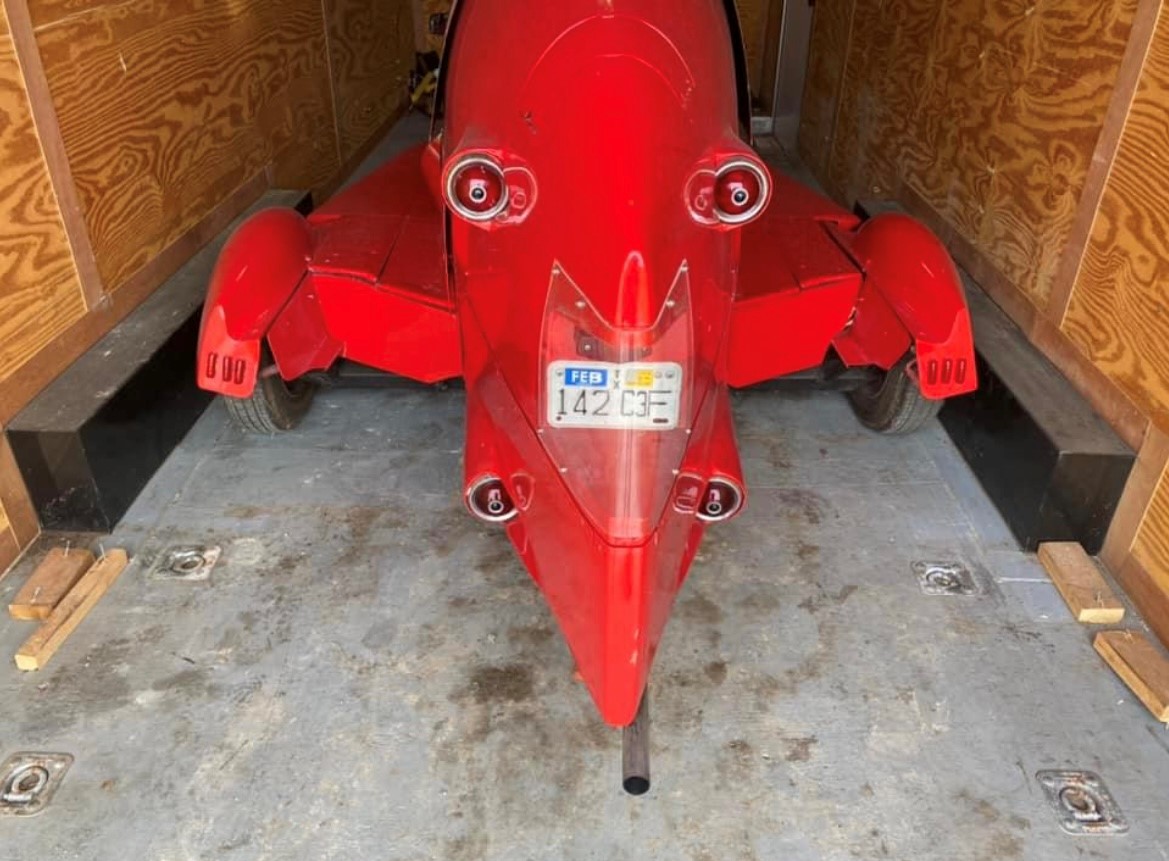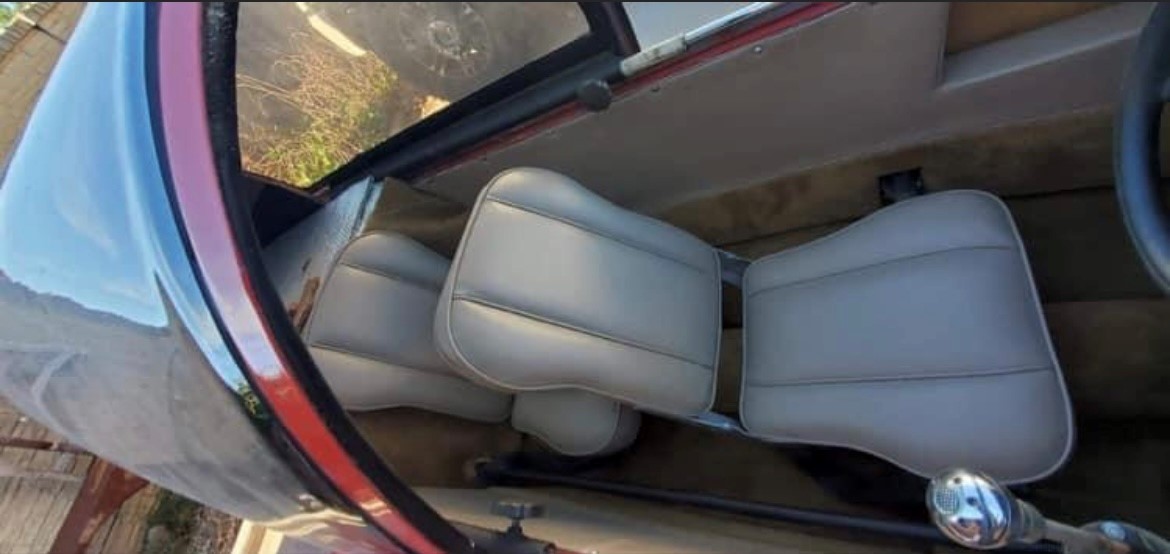 ---
Below are Jimmy Austin photos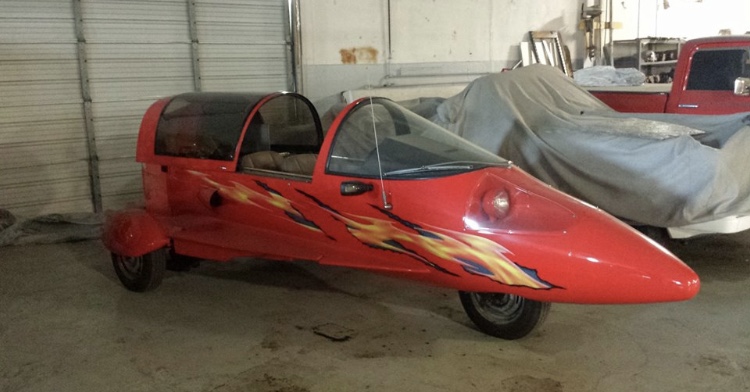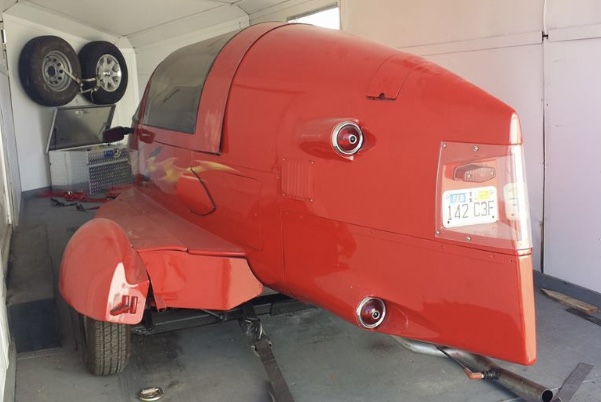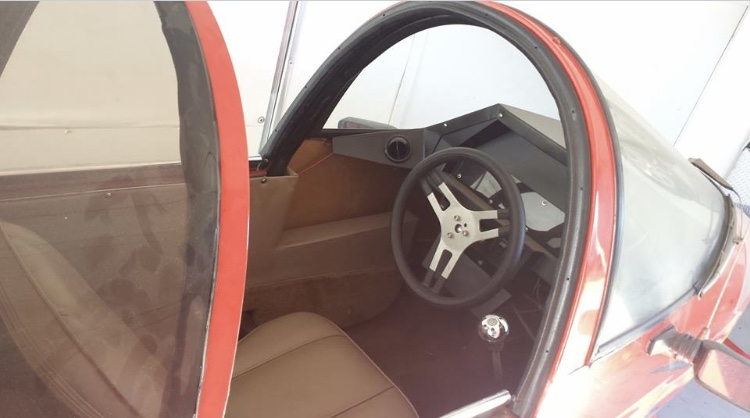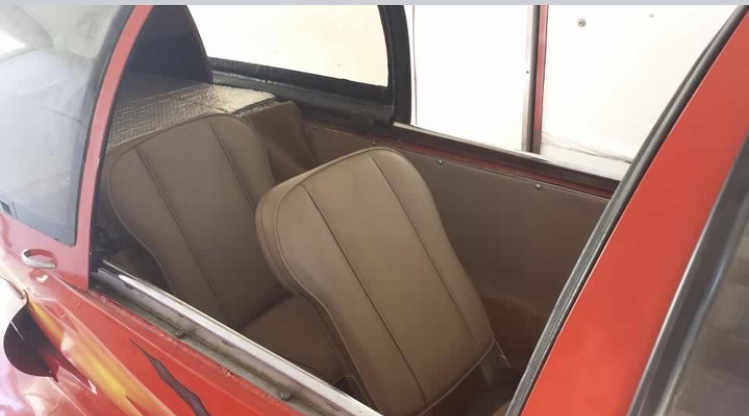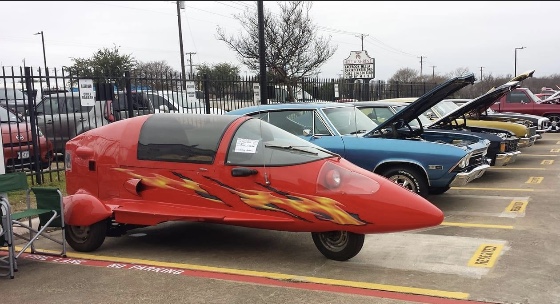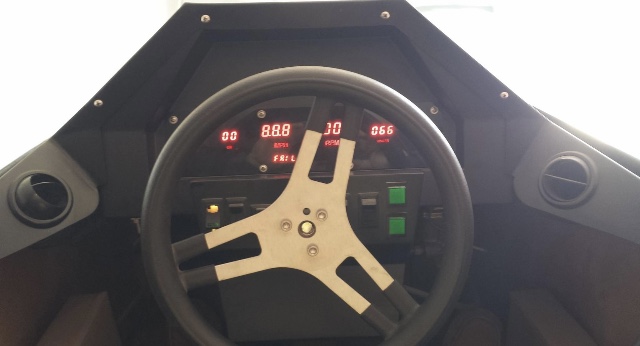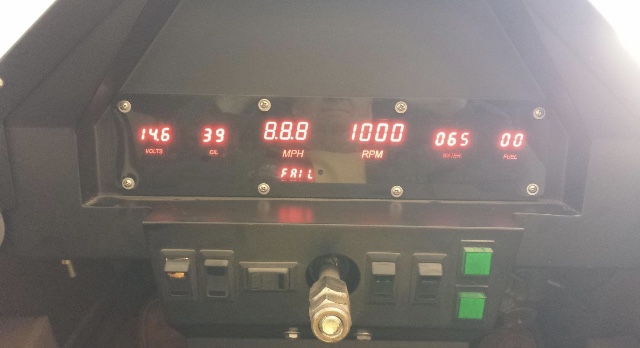 Pulse #82 has been converted to a trike with a 1982 LeCar 1.4 Renault engine with transaxle including reverse.

It has a quick release steering wheel, digital dash and twin headlights.
---
Year......Aug. 1985
Color.........Red
Dealer........Rose Marine....Blackwell Enterprises Pinehurst, TX...Airway Pulse...Wesley Neeley TX
Original Owner..........Bob Relyea - Dallas, TX......Jimmy Austin - Wylie, TX.........Don Rose - Mt. Vernon, TX (2022)
Body #8580184
Engine #14V-004024
VIN 6PJ1M0000000000082
---