Pulse #32
---
Below, Tom Donaldson photos of #32 from Dec. 2018.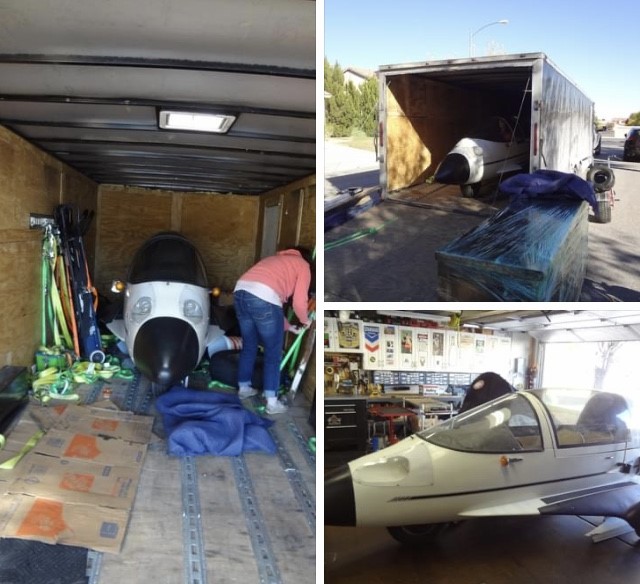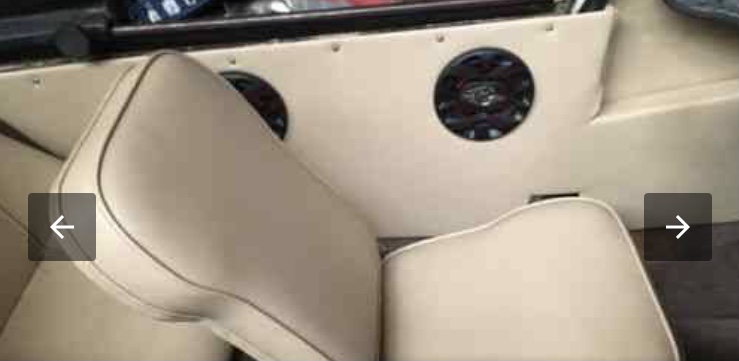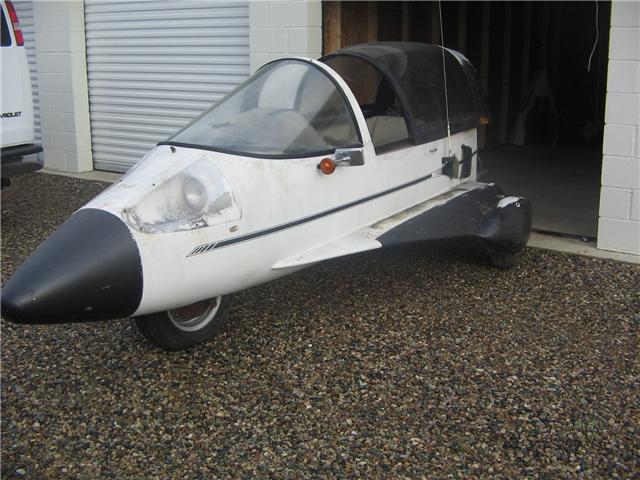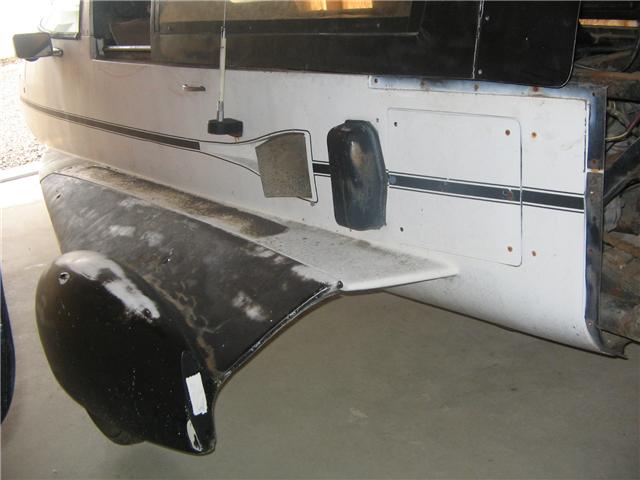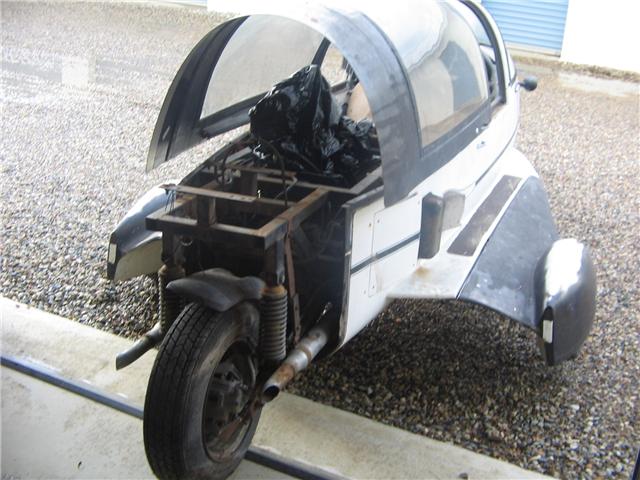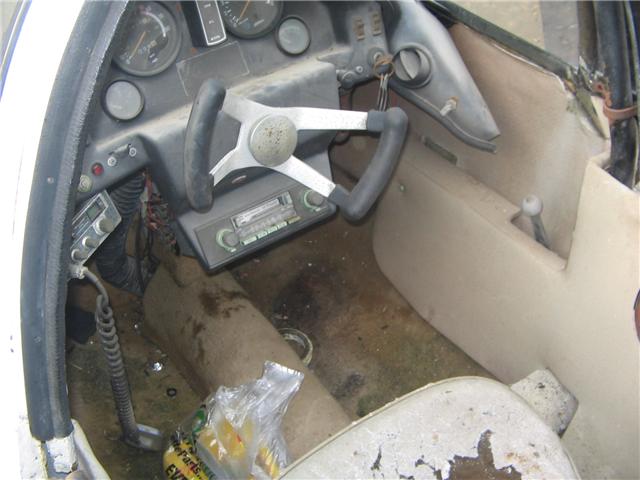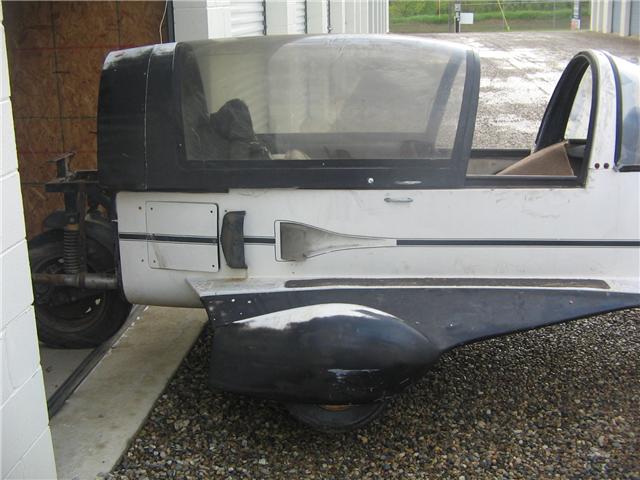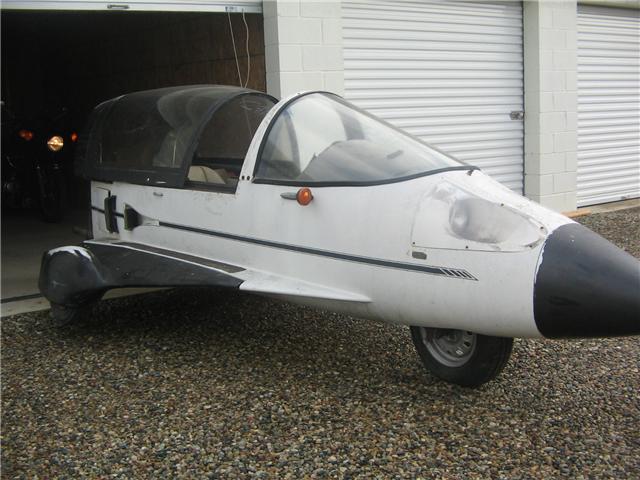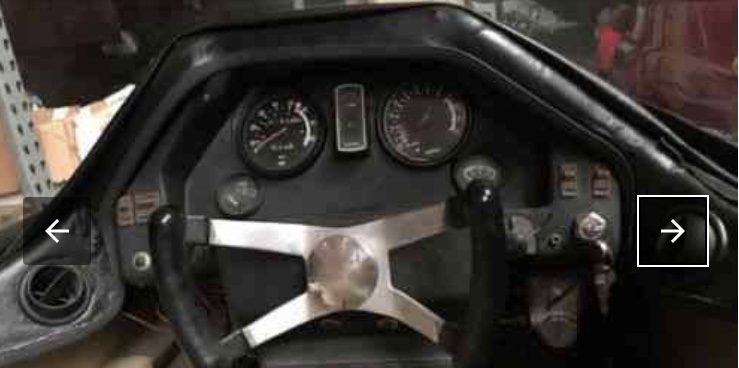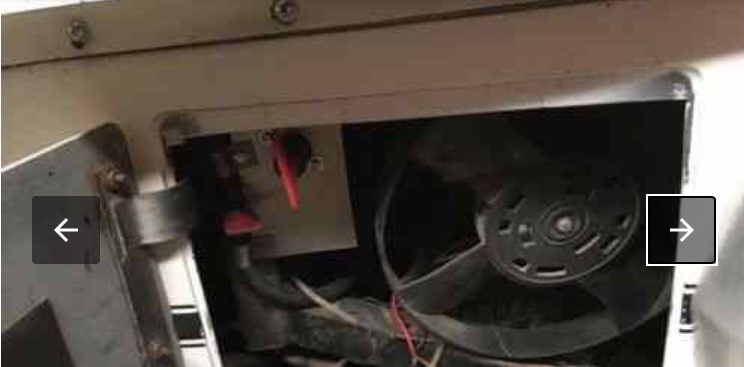 Pulse #32

Titled as a Pulse Invader

Year built.........1985
Color..........White
Original Owner..........Rose Marine - Dealer.....Ronald Hall - Segoville, TX......Doug Minert - Portage, MI.....Ron Gaydis - Mineral Point, PA (2010)....... Nan & Brent Myers - Perrysburg, OH.....Tom Donaldson - Las Vegas, NV......Steve Berke - Miami Beach, FL - 2021
Body #8531534
Engine #14V-001818
VIN 1LSECP2E2F2000032
---
---
Your Host, Steve Schmidt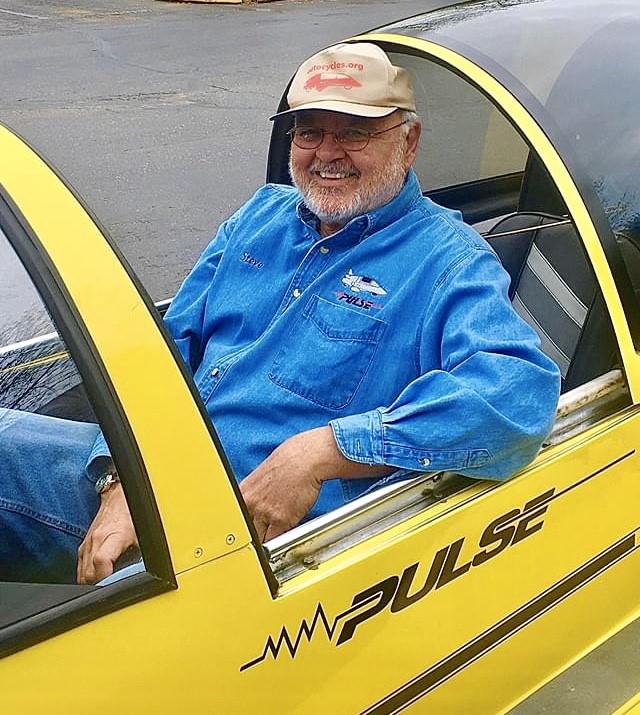 Last Update: 11-20-20......
This is a personal website and is not affiliated with the designer, manufacturer or any company officials/employees.
Disclaimer: Litestar Pulse Website is provided to you free of charge, "as is."
The best efforts to maintain accurate Litestar Pulse
Website history, information, repair tips and content, however, it is
not responsible for the content of its information, opinion providers.
You should not assume that Litestar Pulse Website is error-free and
makes no guaranties as to the accuracy, currency, content, or quality
of any such information.
Copyright 2021 © All rights reserved