Pulse #024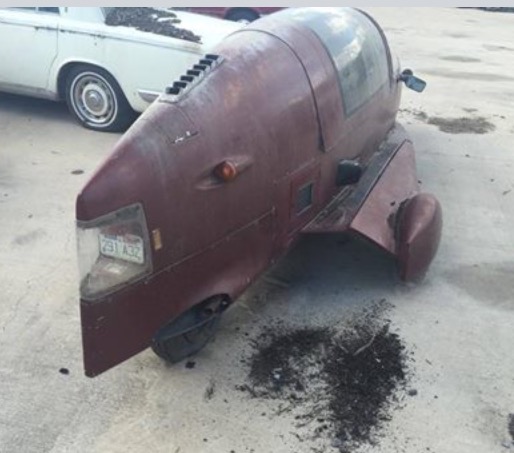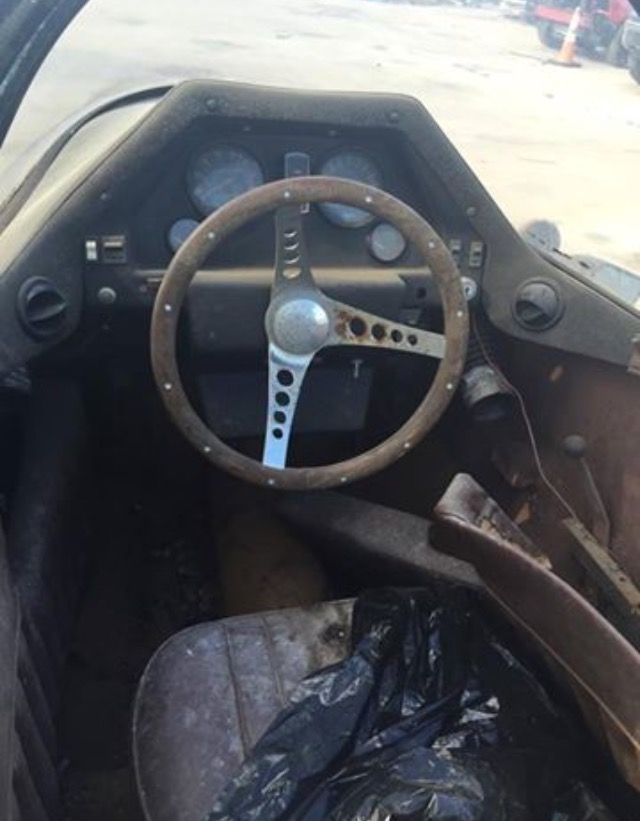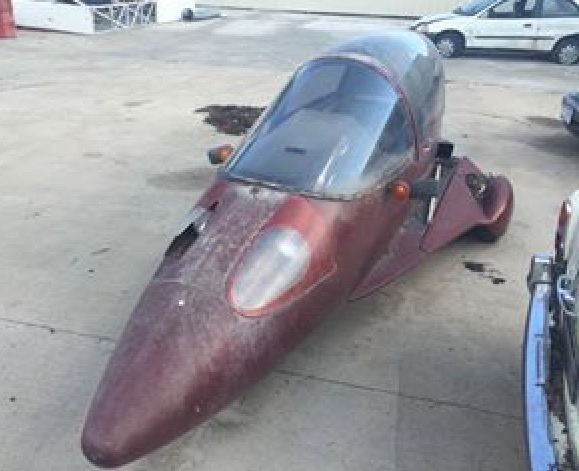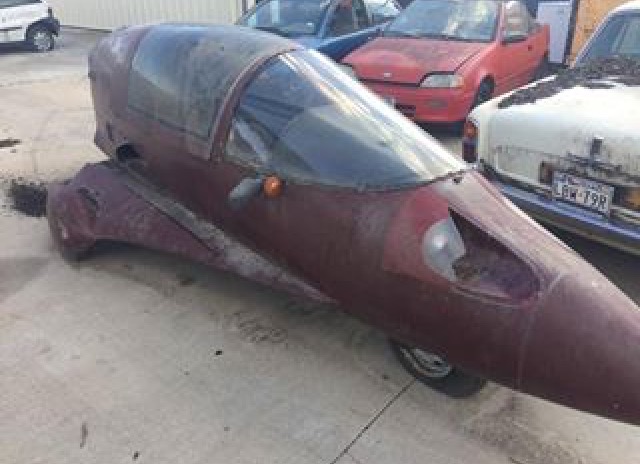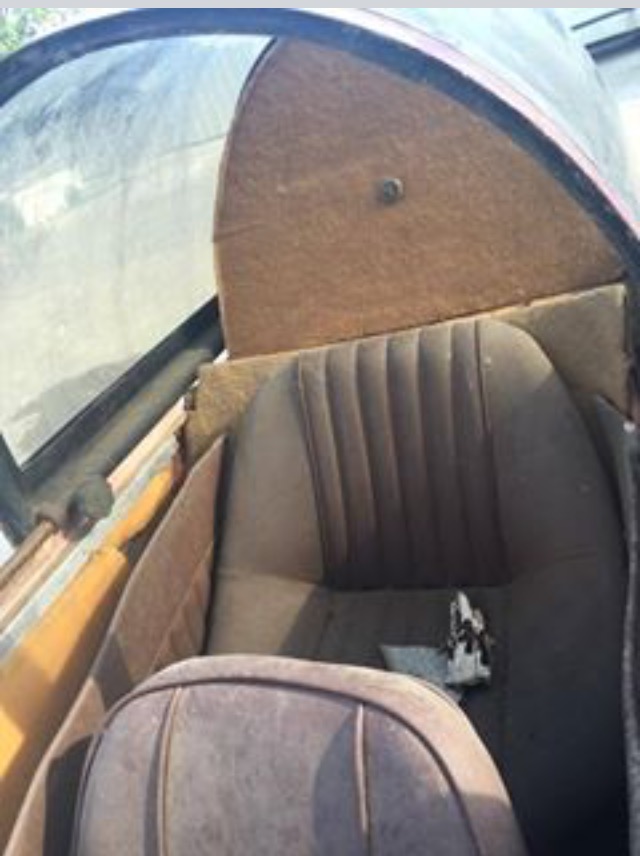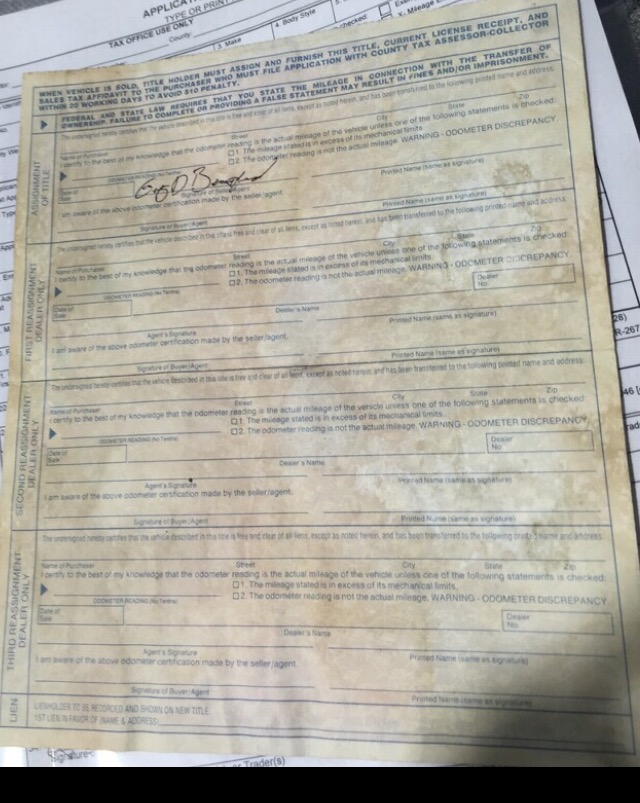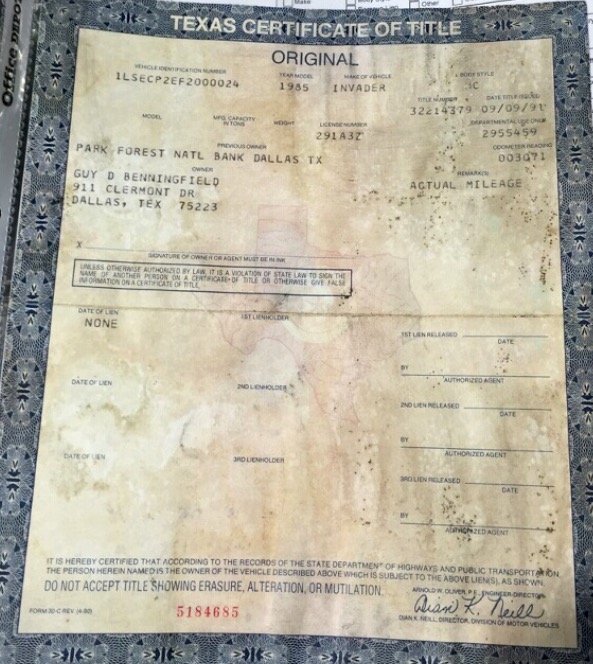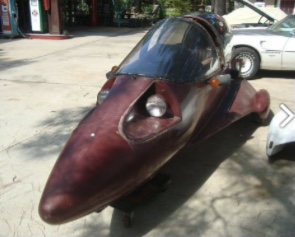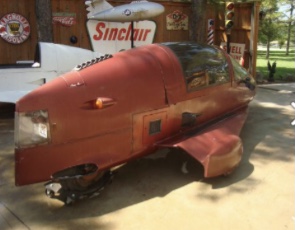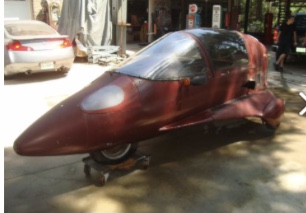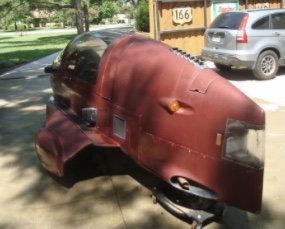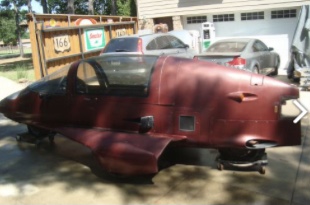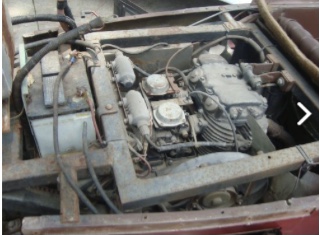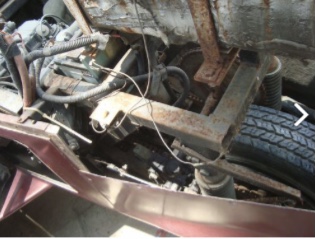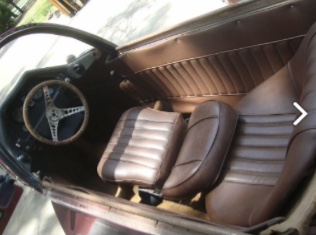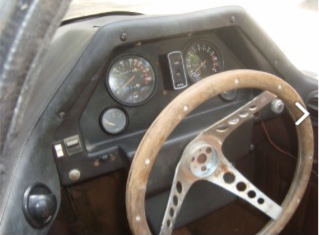 Year Built...... April 1985
Factory color.......White..... now Burgundy
Dealer.....Rose Marine....David L. Smith - Garland, TX.... Jag Mac Jaguar Dealership - Dallas, TX.....Guy Benningfield - Dallas, TX...........Mike Coy -- Dallas, TX...sold to unknown buyer - 2017 for $3,500
Present Owner.........Andrew Clark - Beloit, KS
Body #8522821
Engine #14V-001809....Yamaha 400
Titled as Invader 2000
VIN 1LSECP2E5F2000024
---
Mike Coy sold #24 to an unknown buyer - 2017 for $3,500.

Guy Benningfield bought this Pulse "Invader" in Oct. of 1990 for $1,000 and sold it in 2016 to Mike Coy of Dallas, TX. It had about 3,000 miles on it then.

Pulse #030 is owned by Andrew Clark - Beloit, KS in 2017 and he plans to re-power it with a 1500 Goldwing

According to Haplo Teromaximus in 2022, his father bought #24 new and it was titled as an "Invader 2000".
---
---
Your Host, Steve Schmidt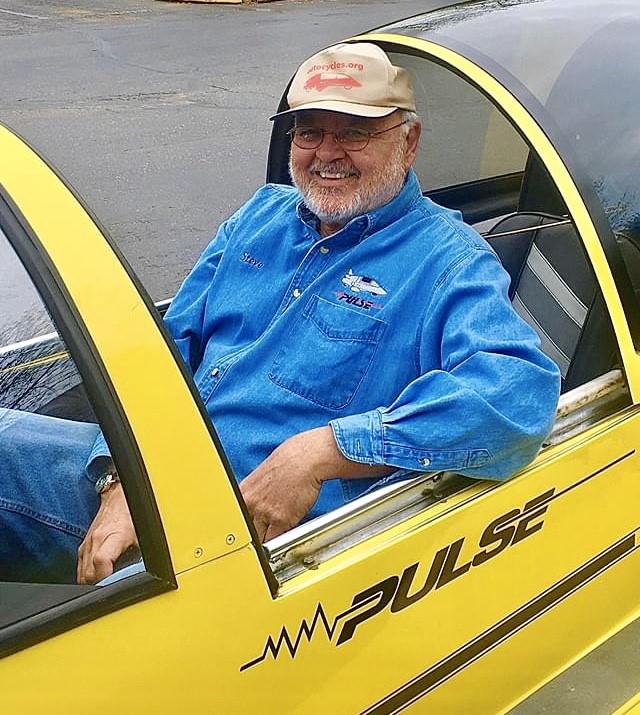 Last Update: 11-20-20......
This is a personal website and is not affiliated with the designer, manufacturer or any company officials/employees.
Disclaimer: Litestar Pulse Website is provided to you free of charge, "as is."
The best efforts to maintain accurate Litestar Pulse
Website history, information, repair tips and content, however, it is
not responsible for the content of its information, opinion providers.
You should not assume that Litestar Pulse Website is error-free and
makes no guaranties as to the accuracy, currency, content, or quality
of any such information.
Copyright 2021 © All rights reserved