Scranton built Litestar #2
Today, Scranton #2 lives in the Hilton Head, S. Carolina area and in 2023 wears updated graphics.
Bob Gregory is the Pilot and imprinted on side is "Hilton Head - Bluffton Chamber of Commerce".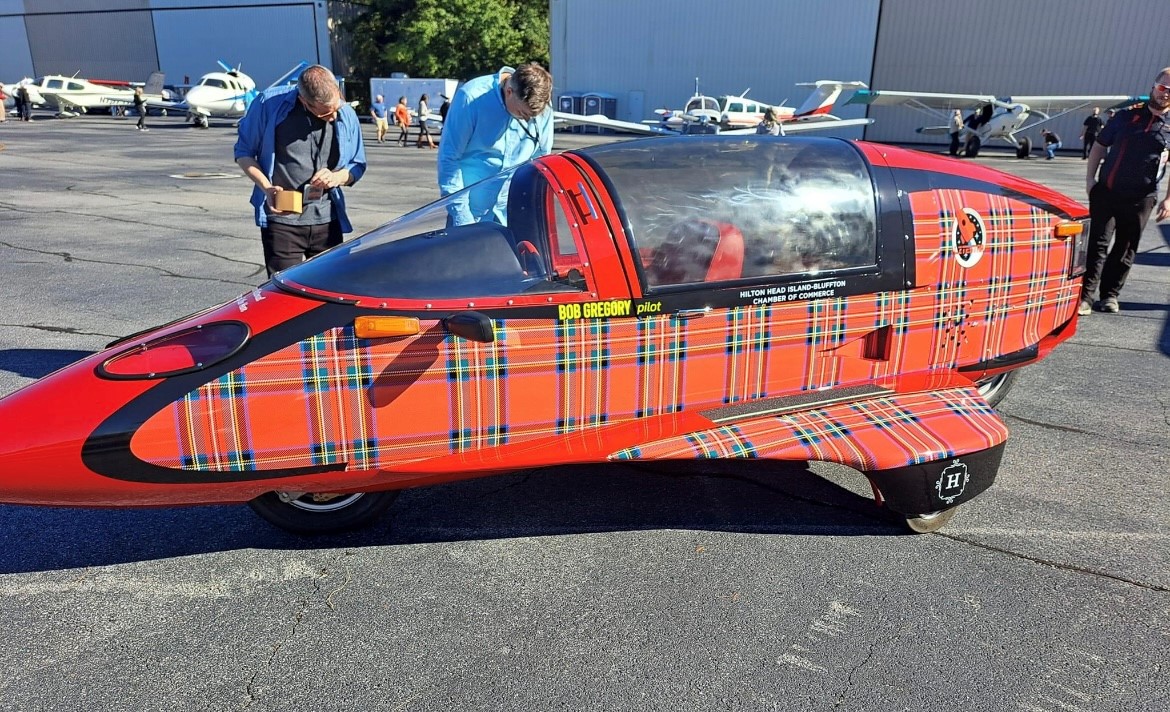 In 2020, Don Rose, owner of Rose Marine of Mt. Vernon, TX bought this Scranton built Litestar from Mike McMahon of Grand Prairie, TX.

It is a 1982 Litestar which is titled as a 1984 Model.

Scranton Litestar #002 with Scranton control #2
Distributor.....Rose Marine....Arlon Fowler - sales......Lloyd Nowlin - Arlington, TX - 1983.......Mike McMahon - 1994.......sold back to Don Rose in 2020
Year...............1983-84
Color...........RED
Dealer.................Rose Marine, Texas
VIN.......... #1LSECGBE9ES000100

Below, Arlon Fowler describes the Litestar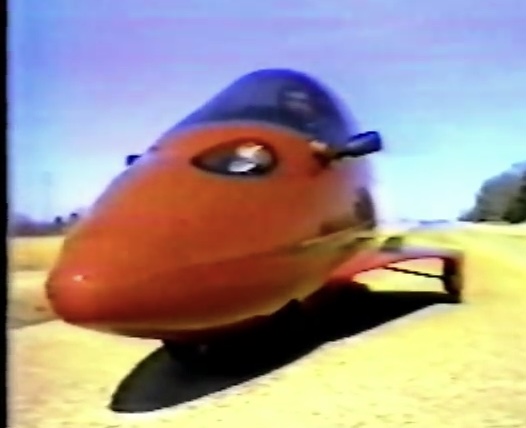 ---
Mike McMahon supplied the following photos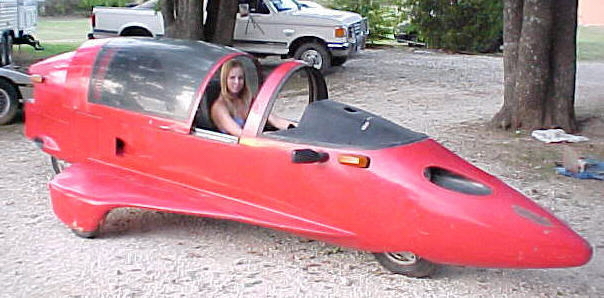 HISTORY OF THIS LITESTAR.......
VIN# 1LSECGBE9ES000100.
As of 2012, Mike McMahon of Grand Prairie, TX reports that he bought this Litestar in Arlington, TX in April 1994 from Lloyd Nowlin who purchased it in Oct. 1986 from Arlon Fowler of Mt. Vernon, Tx.
The interior had what looks like Volkswagen seats, a cassette tape player, no windshield, a Honda 450 engine with the 2 speed automatic transmission, no reverse, and overall fair condition.
The rims could be Volkswagon. It does have a fan blowing through a radiator with oil flowing through it and very small (5") outrigger wheels.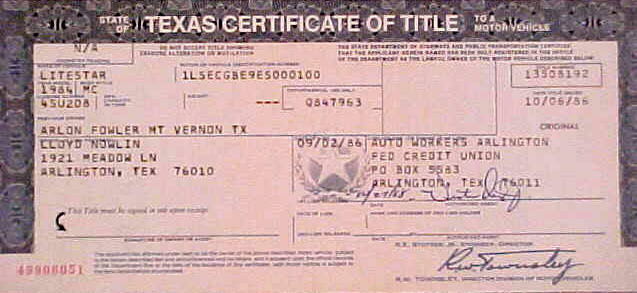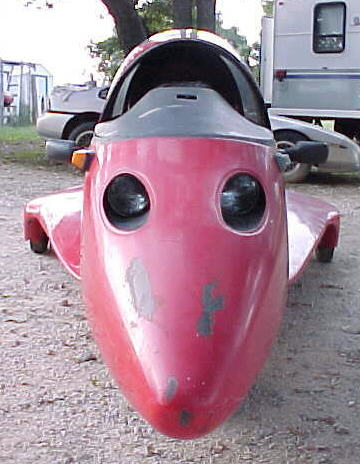 Doug Walsh (builder of the prototype BD-200) submits the following:

These Scranton built vehicles can be identified by the small wheels, with the outrigger tension rod fix, and bent square tubing frame around the engine. Scranton originaly purchased 20 bikes and we used their first car as a test mule.

The vehicles described below are the only cars built by myself at Bede Design, and I can positively identify any of them if they are found.

The #1 factory prototype is the BD-200. This car shares no parts with any other car.

The #2 factory prototype (Chicago auto show car) had a TIG welded round tube chassis attached to the front and rear of the main aluminum tube. It used one of the first two hand laid fiberglas bodies made from new molds. It also had custom seats, no exposed outrigger link, motorcycle forks and wheels, 450 automatic, small outrigger wheels, and an aluminum dash. It was white in color with a three color stripe.

There was a 3rd car (chassis only) I built that used round tubing, and a GPZ 1100 donor bike. It belonged to a dealer (Dave Scwartz), and it was later fitted with the spare set of hand lay-up body parts that we got to build the show car with. I don't know if it was ever completed.

There was also a test car that used the very first Scranton built chassis. It started with a red paint job, but was later painted silver. This was the car that we used to develop the new suspension and car wheels/brakes right before I left Bede Design. It had the first prototype larger outrigger wheels, and I believe it was used after we left, for outrigger testing by Bruce Emmons. I dont know if that car was ever titled or sold. It can be identified by a nicer quality TIG welded front suspension, and volkswagen wheels and tires.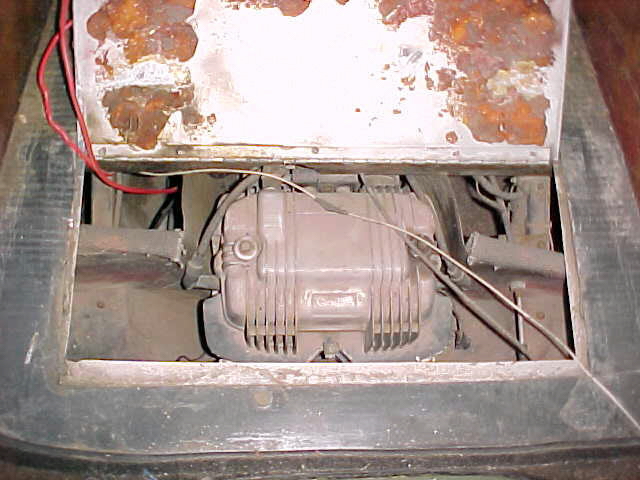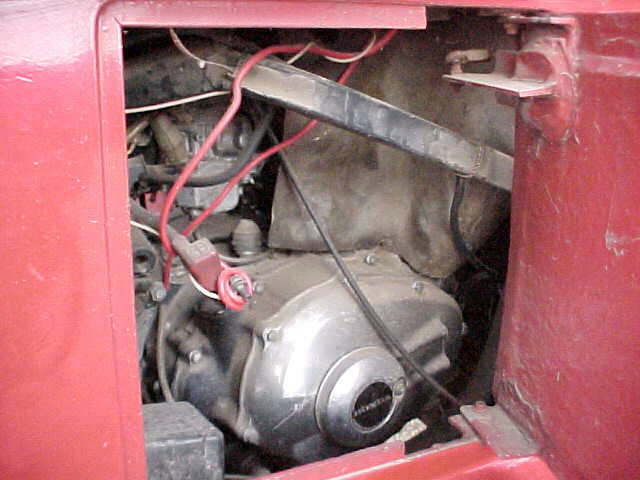 Below, Instrument panel shows 1984 Honda 450 - Hondamatic instruments.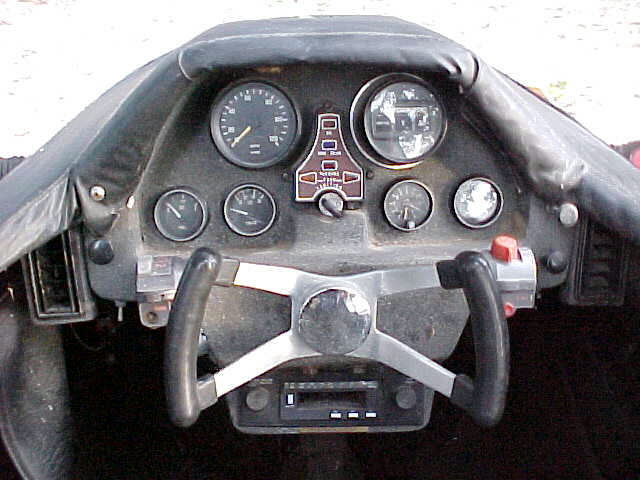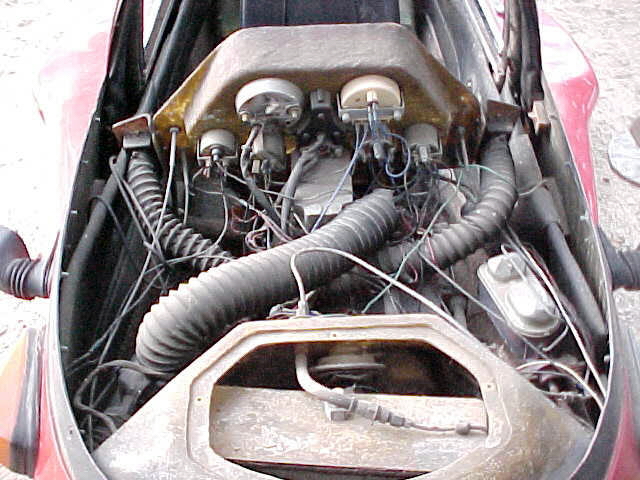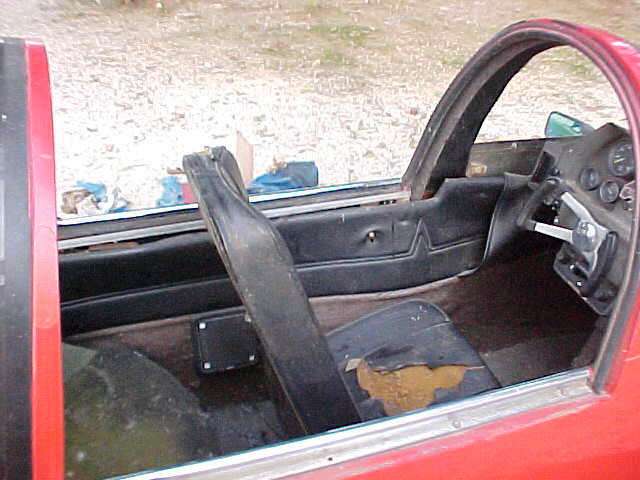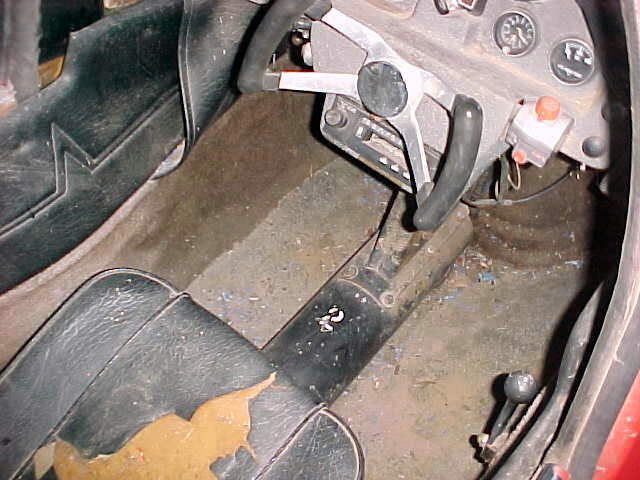 Below, view of floor and under dash, old type cassette player and the #2 stenciled onto the center frame?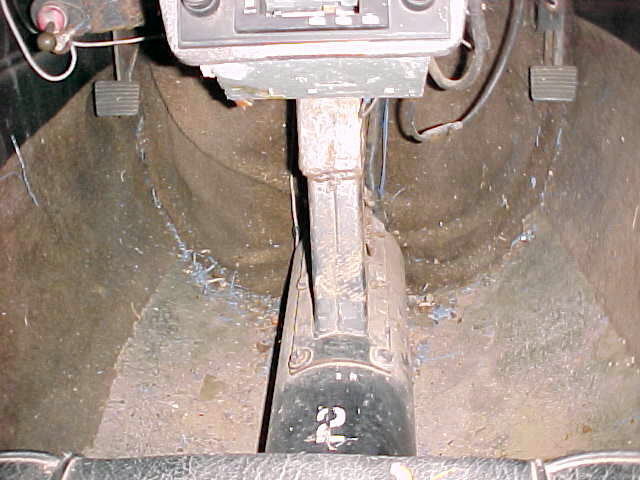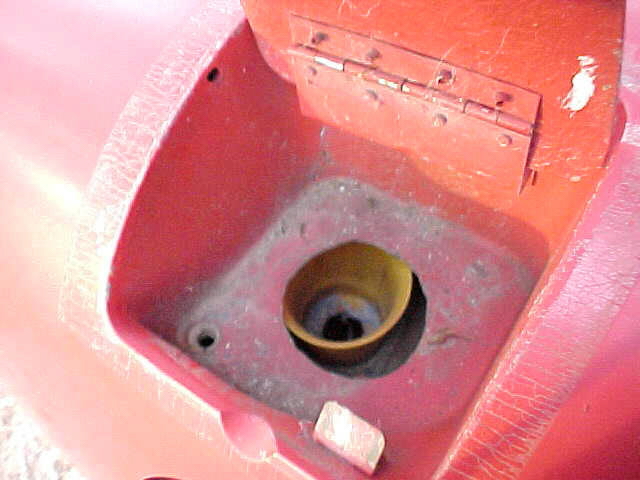 ---
---
Your Host, Steve Schmidt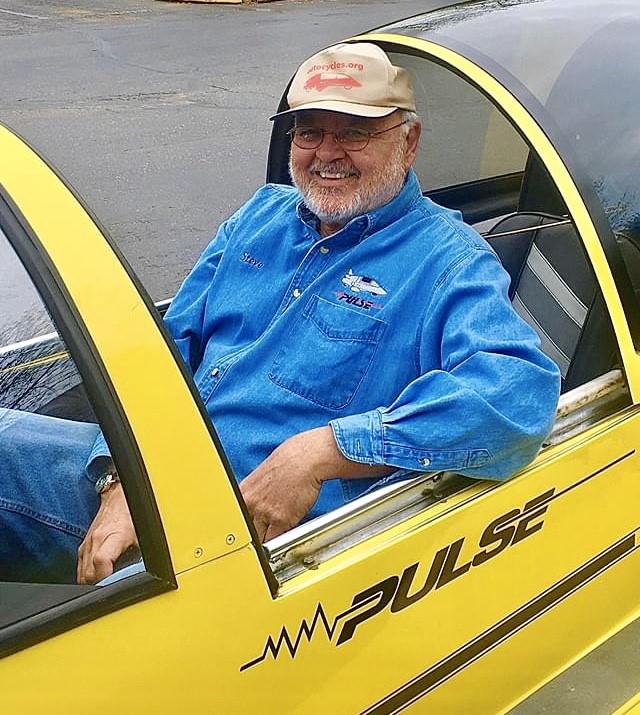 Last Update: 11-20-20......
This is a personal website and is not affiliated with the designer, manufacturer or any company officials/employees.
Disclaimer: Litestar Pulse Website is provided to you free of charge, "as is."
The best efforts to maintain accurate Litestar Pulse
Website history, information, repair tips and content, however, it is
not responsible for the content of its information, opinion providers.
You should not assume that Litestar Pulse Website is error-free and
makes no guaranties as to the accuracy, currency, content, or quality
of any such information.
Copyright 2021 © All rights reserved